Some vidéos from 2018 Chicago Cooperative Economy Summit
Midwest Socialist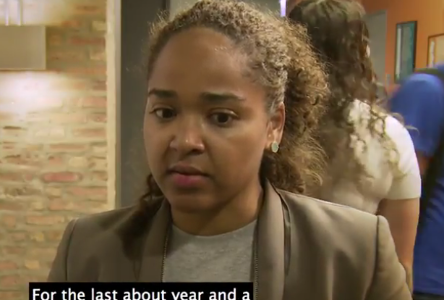 Midwest Socialist went to the 2018 Chicago Cooperative Economy Summit and caught up with some of the people and organizations making coops happen. Renee Hatcher is a law professor at John Marshall Law School. She is the director of the school's Business Enterprise Law Clinic which offers free legal support to cooperatives.
The TESA Collective is a co-operatively run board game and teaching supply company. They design games that promote cooperation and teambuilding.
New Barons Brewing Co-op is Milwaukee's first community-owned Brewery.