Welcome to socioeco.org, the resource website for the social and solidarity economy. The website provides access to 6,906 documents, 1,773 publications and 1,364 videos, the work of 5,564 authors and 1,251 organizations. It also lists 284 training courses and 735 websites. Thanks to its collaboration with other sites, there are 33,685 references on SSE available from socioeco.org.
What are you looking for on SSE?
You are looking for :

a book ?


a video ?


a thesis ?


read the interventions of a conference ?


a training in SSE ?


pedagogical tools ?


which legislations in favour of ESS exist in the different countries ?


who are the alternative medias ?


who are the SSE networks in your region/country/in the world ?


where are the research centers on SSE in your region/country/in the world ?


which are the public policies in favour of SSE at the muniicipal/regional/national or international level ?
You are looking for
Inspiring stories ?


The map of solutions recounts the SSE stories, descriptions of experiences to inspire others.


Alternative media talk about it on the map "Journalist for solutions"
An initiative near home or in a place you are going to ?
The map of initiatives allows you to find it (The Essglobal mapping has been developed as yet for Brasil, Quebec and France)
You can participate by :

writing a concept definition of SSE in Solecopedia, the encyclopedia of SSE in 7 languages


sending us a document/ a description of expérience/your thesis/a video /an example of public policy ....
Themes
The documents are classified according to ten themes :
Other filters
You can also access to the the documents through the following filters :
The SSE in videos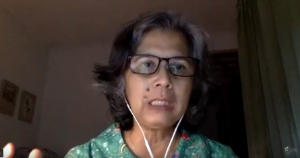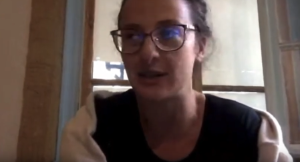 Last publications on the site