Almocafre: una red transformadora -Córdoba (España)
February 2016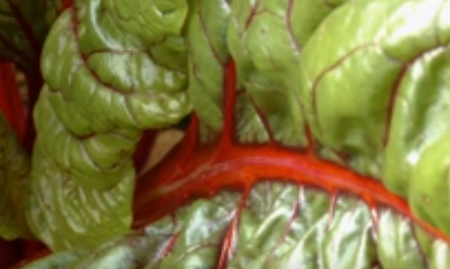 El video : 11min17
¿Y SI LA AGRICULTURA PONE LA VIDA EN EL CENTRO?- Almocafre: una red transformadora -Córdoba (España)
Almocafre es una cooperativa sin ánimo de lucro de productores y consumidores que comercializa productos ecológicos, artesanales y de comercio justo. Almocafre nace en Córdoba en el año 1994 y ha sido elegida como buena práctica en el territorio de Andalucía.
WHAT ABOUT AGRICULTURE PLACING LIFE AT THE CENTER? Almocafre: a transformative network – Córdoba (Spain)
This video is a story about Almocafre, a consumer and producers non-profit cooperative selling artisan, ecologic and fair trade products, born in Córdoba (Spain) in 1994. Almocafre was chosen as an example of good practice in social and solidarity economy in the territory of Andalucia.
Vídeo producido por CERAI en el marco del proyecto europeo SUSY - Sustainable and Solidarity Economy, con la colaboración de REAS Red de Redes y la Revista Soberanía Alimentaria. Proyecto financiado por la Unión Europea para la promoción de la Economía Social y Solidaria. Año 2015.