#SSEMomentum - Day 1
International conference "The SSE Momentum: Finance for Inclusion and the Future of Work", Trento, Nov 2019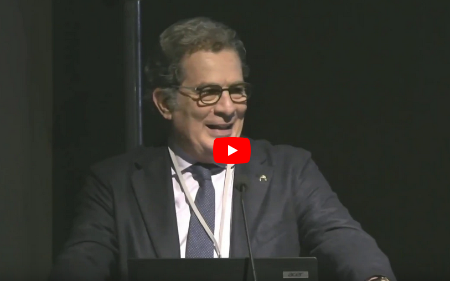 The video : 2:58:40
In a global context characterized by complex and pressing challenges, the Social and Solidarity Economy (SSE) is receiving growing attention for its role and potential to address social and economic issues faced by individuals and communities on all continents. Among the challenges that the SSE could help address, of particular importance are the ones related to the future of work, a topic that is at the core of the ILO Centenary Initiative. On this occasion, the ILO coordinated two ambitious, large scale research projects involving 15 countries of 4 continents:
"Contribution of the Social and Solidarity Economy and of Social Finance to the Future of Work", conducted by HIVA and sponsored by the Government of France
"Financial Mechanisms for Innovative Social and Solidarity Economy Ecosystems", conducted by EURICSE and sponsored by the Government of Luxemburg
Both projects' results were presented for the first time during the international conference "The SSE Momentum: Finance for Inclusion and the Future of Work", organized by the International Labour Organization (ILO), in partnership with Euricse and HIVA and with the financial support of the Government of France and the Government of Luxembourg. The conference was held in Trento, Italy on 18-20th of November 2019. The languages of the event were English, French and Italian.
This was a high-profile event bringing together over one hundred researchers, policymakers, and SSE experts and practitioners from all over the world, with the goal of commenting the projects findings and translating them into a research and policy agenda.